Download the Conewich® Logo for Co-branding
Logo Specifications:
Hexidecimal Colors: Black (#000000) and Red (#E71029)
Use of the Conewich Logo constitutes your agreement to abide by the terms under the Legal Notice.

Right-click on the type of file you wish to download.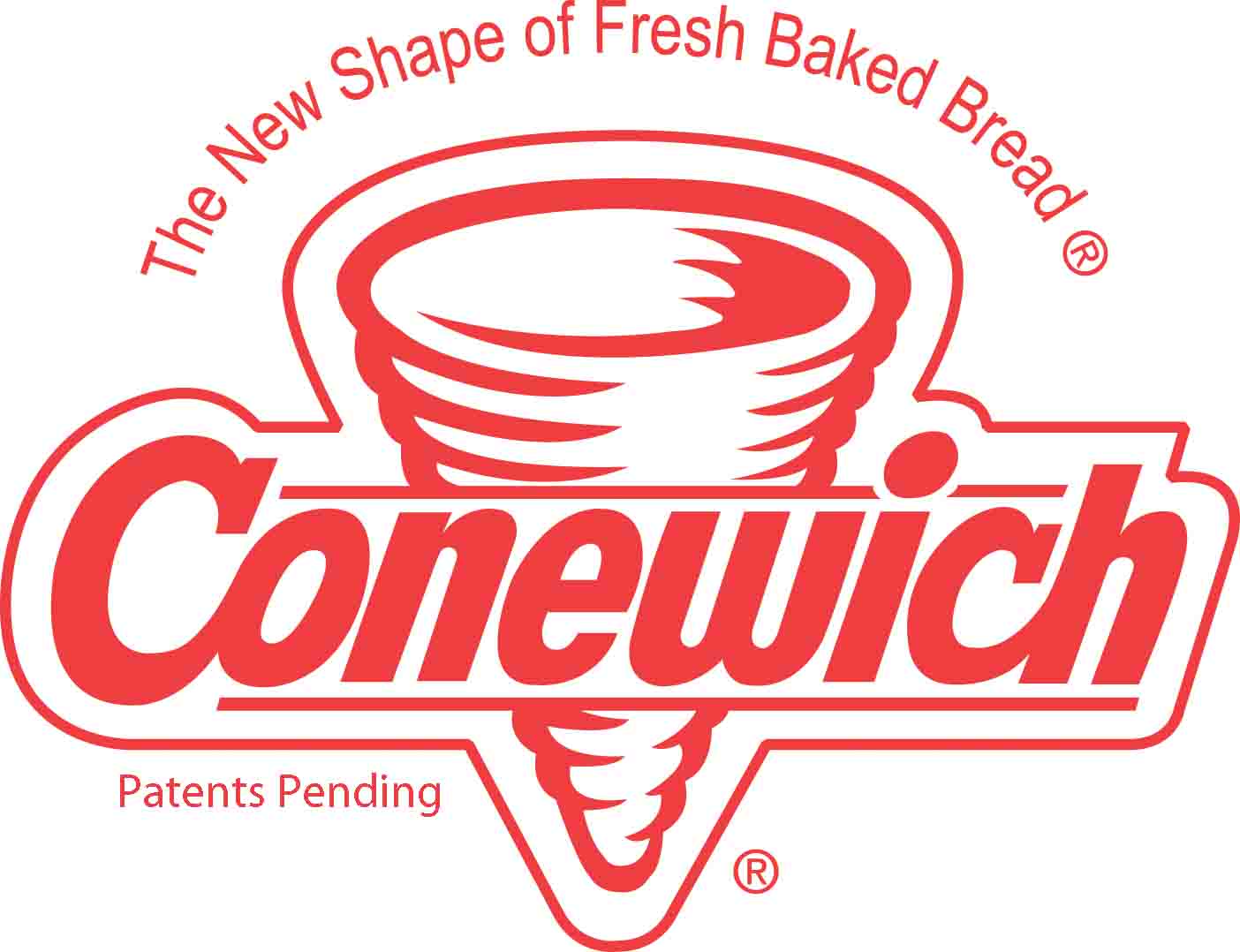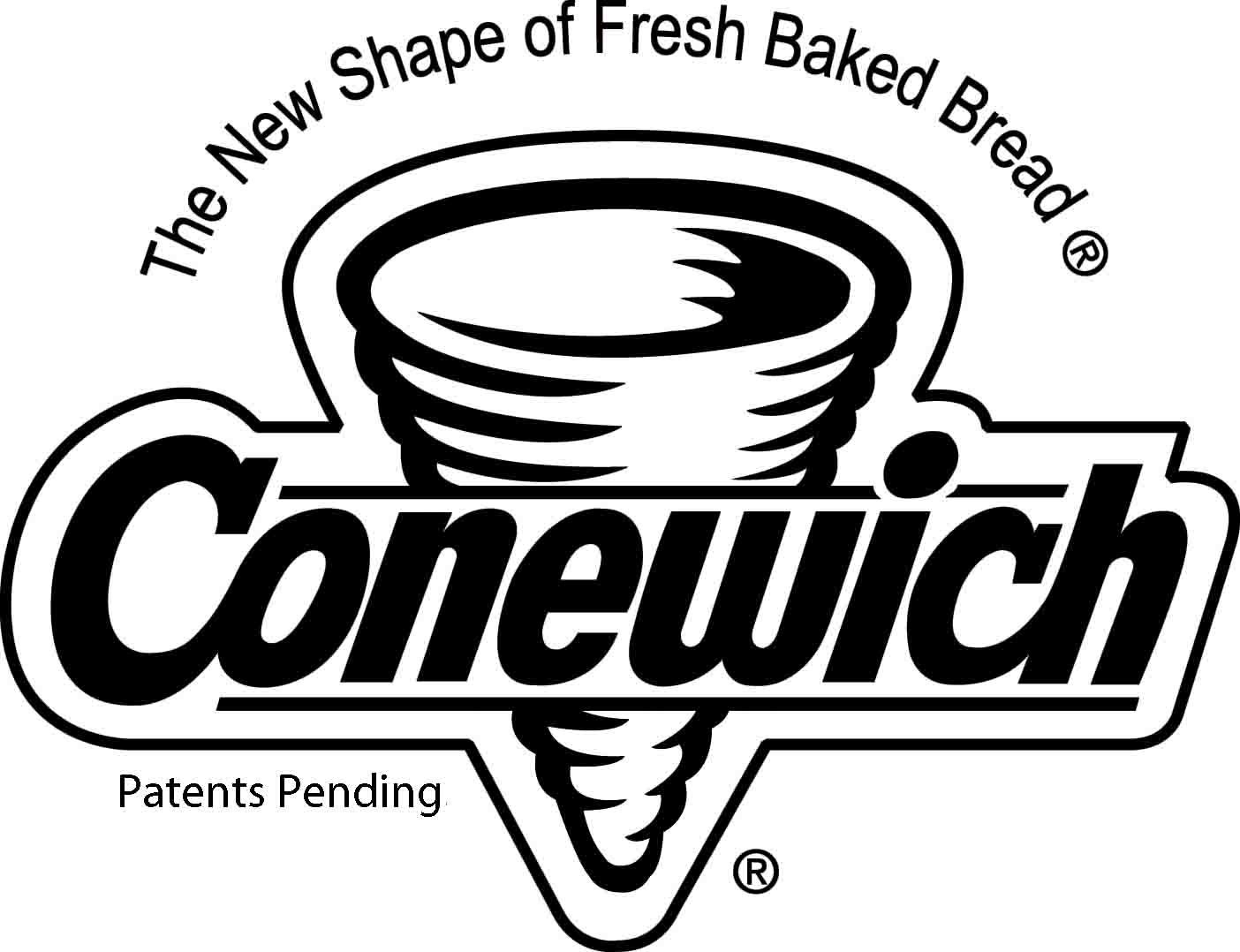 JPG, GIF, TIF, PDF JPG, GIF, TIF, PDF
Low Resolution: Low Resolution:
JPG, PDF JPG, PDF


Copyright © 1998, © 2002, © 2007, © 2012, © 2015,
© 2016 Conewich Enterprises Limited Partnership,
all rights reserved.